We're not for profit
We're a not for profit health fund, where every decision we make is to benefit the health of our members and community.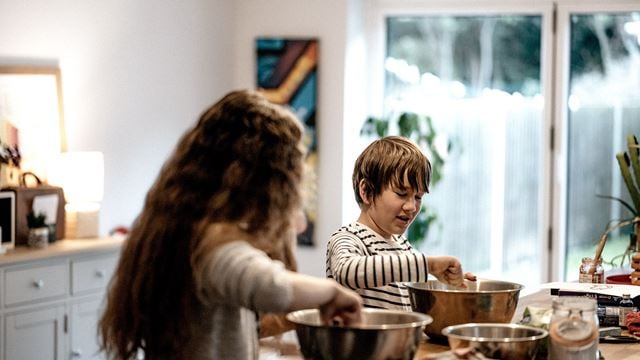 Members first
We put the health of our members above profits. We don't have shareholders or overseas owners, so you stay at the heart of what we do and who we are.
Return of claims savings
Winning health insurance
We're delighted to be winners of Canstar's 2023 Outstanding Value Hospital Cover, VIC, QLD and NT - Health Insurer award.
We're part of your community
We're part of your community and have been for over 85 years. We believe our members and community are healthier together.
That's why we provide support resources to help you make healthier choices, like our health articles and free health events.
We support a number of community partners with a particular focus on physical activity, mental health, nutrition and engagement.