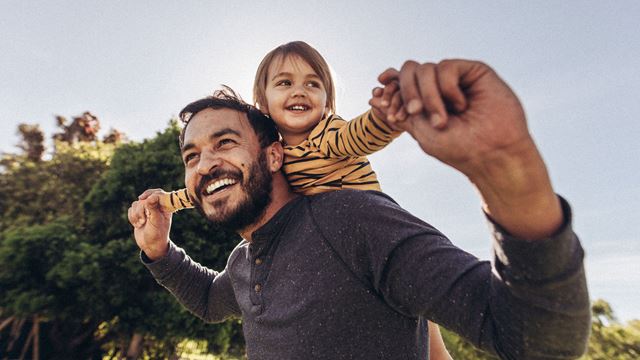 Back-to-back award winning health insurance
Canstar's 2023 Outstanding Value Hospital Cover VIC – Health Insurer.
Find health insurance for you
Tell us a little about yourself to help us find the right cover for you.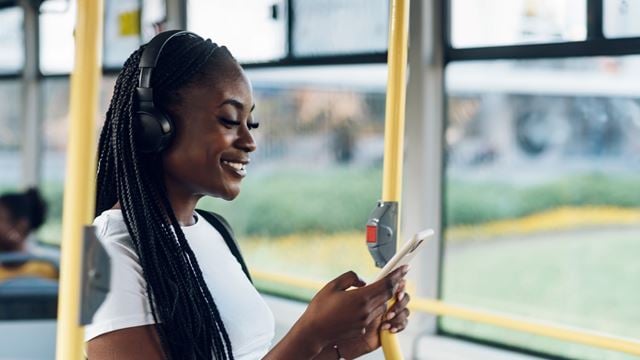 Download the mobile app today!
Great news! You can check your remaining extras limits, make a claim or pay your premium on the go. Download now via Google Play or the App Store.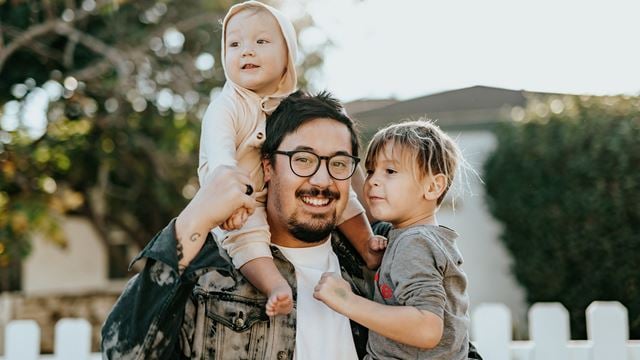 Why choose GMHBA?
As a not-for-profit health insurance and care company, we've been supporting members for nearly 90 years. Our size may have changed but who we are remains the same. Your health and wellbeing are always put first because we want to make sure you get personalised cover for the moments that matter.
Whatever stage of life you're at, we're here for you.
Getting the most from your extras
Find out where you can get discounts and offers Australia wide with GMHBA.
Benefits of Private Health Insurance
We'll help you understand the benefits and types of cover available. We're here to make things easy for you.
We're part of your community
GMHBA is committed to supporting our local community and embraces opportunities to connect with our members and broader community in positive and meaningful ways.
New to health insurance? Start here
We understand that looking to get health insurance for the first time can be overwhelming. That's why we've here to help you get started.
Switching to GMHBA Health Insurance is easy
1. Find the right cover for you
View our range of hospital and extras products, choose the cover that best suits your needs.
2. We'll do the paperwork
We'll cancel your old membership, request the transfer certificate from your old insurer and handle all of the paperwork for you.
3. You won't re-serve waiting periods*
Join on the same or lower level of cover within 30 days of your previous cover ceasing, and we will recognise waiting periods served with your old insurer.
*Waiting periods apply for increased cover.