Manage your cover
Make a claim, make a payment, check your remaining limits or what you are covered for using the GMHBA member area.
Make a claim
Claiming works differently depending on what you're claiming for, find out how this works.
Make a payment
Making a payment with GMHBA is easy, learn more about the options available to pay your premiums.
Check your limits
Login to the member area to check your remaining annual limits and the benefits you can claim on.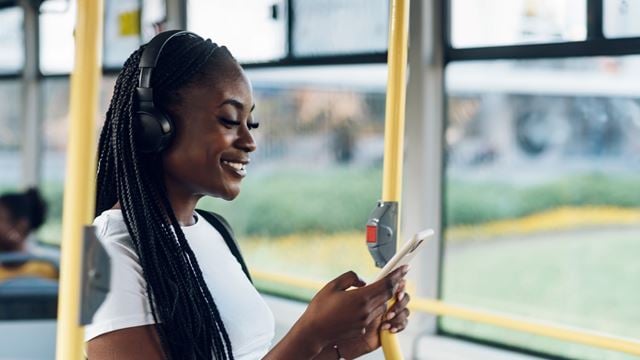 Download the mobile app today!
Great news! You can check your remaining extras limits, make a claim or pay your premium on the go. Download now via Google Play or the App Store.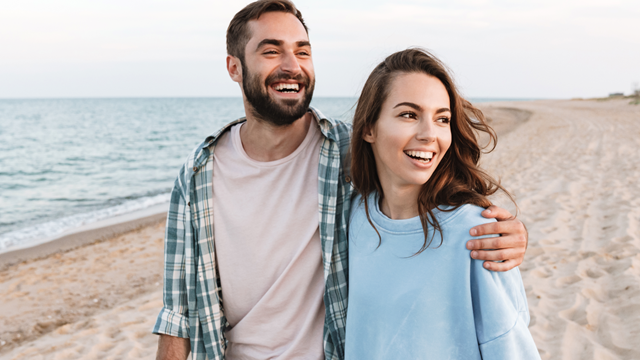 Return of COVID-19 claims savings
GMHBA set aside funds to pay for claims that had to be postponed during COVID-19 for future member treatments. Not all claims that we planned for were made, so we're returning value to our members in a number of ways.
Member Benefits
Optical Benefits
As a GMHBA member, you can visit one of these retailers and access some fantastic member discounts.
Dental Benefits
We have partnered with smile.com.au to make dental care more affordable and accessible for our members across Australia.
Going to hospital guide
Learn what to expect from specialists, how to avoid unexpected out of pockets if you go to hospital and the right questions to ask about your care.