Member plus
We're dedicated to supporting the management of your health journey with a range of programs, support and educational resources.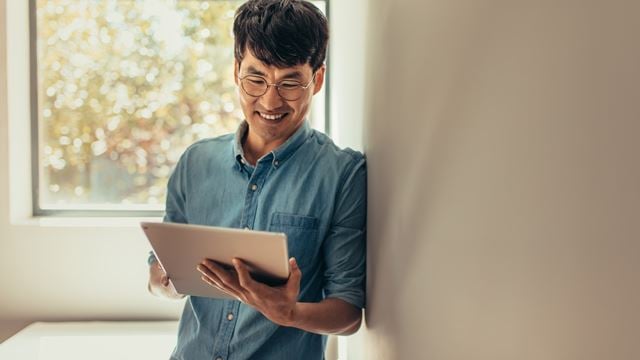 Haven't registered for the member area yet?
The online member area is the easiest and most convenient way to manage your cover. Register now to check your annual limits, update personal details, make a claim and more.
Member Benefits
Optical benefits you can see
Get the most from your optical benefits, visit one of these retailers and access some fantastic member discounts.
Dental benefits to make you smile
We have partnered with smile.com.au to make dental care more affordable and accessible for our members across Australia.
Telehealth for GMHBA members
GMHBA members with extras can claim on a range of telehealth consultations.
Going to hospital guide
Planning a hospital visit? Our step-by-step guide will help you with what to expect and how we can help.