Careers with GMHBA
Forgotten what work could be like? Rediscover remarkable with GMHBA.
Remarkable care. Remarkable career. Remarkable lifestyle.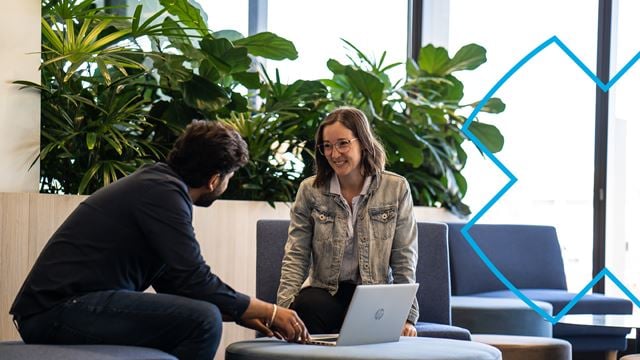 We live care
GMHBA is an exceptional care company, care is in our DNA and central to everything we do. We live it and breathe it. This is only possible because of our remarkable group of people. Our people bring to life our values through the work they perform and the care they take to have a positive impact on the lives of our members, patients and community.
Why work for us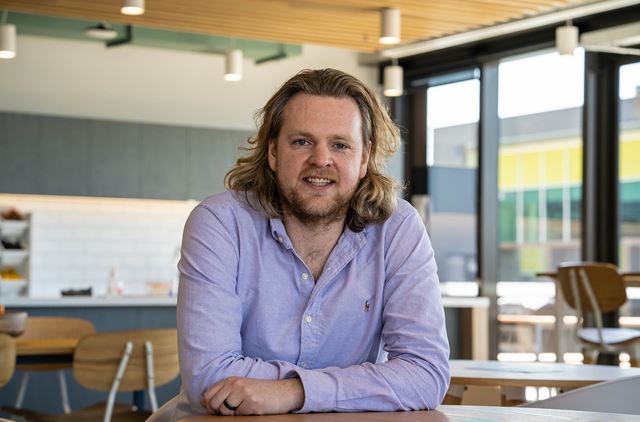 Who is GMHBA?
Learn about how we are a not for profit that supports our community, the GMHBA way.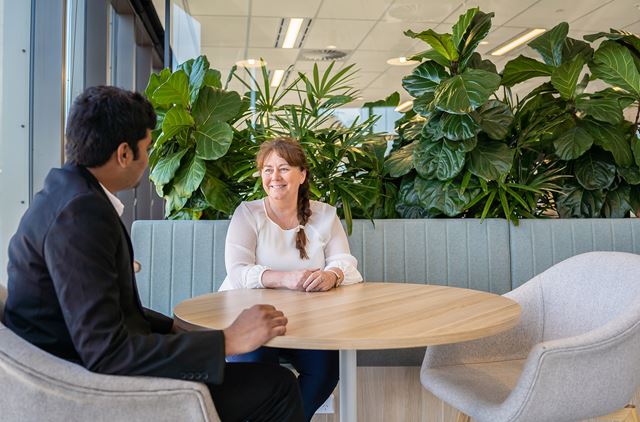 Employee benefits
Some of the great benefits we provide to our employees include discounted health insurance and paid parental leave.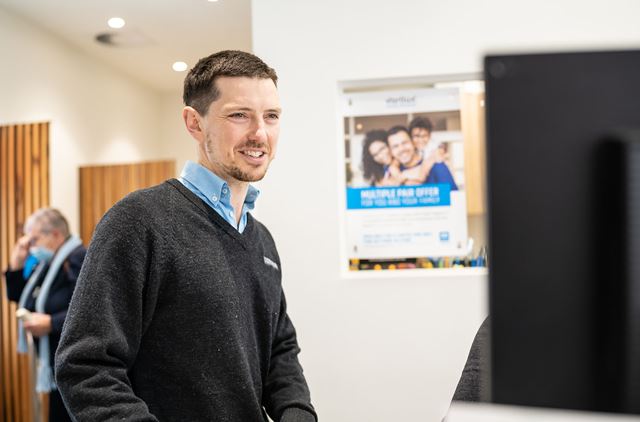 Our values
Be people focused, be purposeful, be worthy of trust and be remarkable. Learn about how these values are at the centre of everything we do.
Expressions of interest
If you're interested in becoming part of our passionate, community-minded team, and can't see an opening that interests you - we'd still love to hear from you.
Graduate Program
Our Graduate Program has been designed to help kick start your career and provide you with the knowledge and experiences that will help fuel your career with us. Learn more about becoming part of our Grad Program.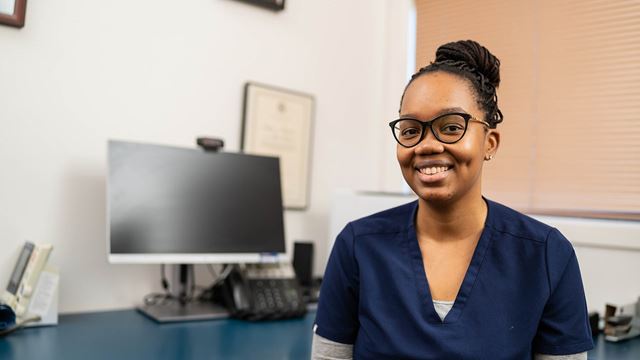 Start a remarkable career with GMHBA
As a group we do remarkable, meaningful work that has a positive impact on people's lives. That means every day you would be supporting and empowering our communities to live healthier lives.
We want you at your best, so will support you to get there, and stay there.