Find the right health insurance cover for you
Types of cover
Choose from our range of hospital covers including Basic Plus, Bronze, Silver and Gold. From Basic cover, for just in case, to Gold for peace of mind, we're sure to have a cover to suit you.
Extras cover helps reduce the cost of everyday health expenses that aren't covered by Medicare like dental, optical, physio & chiro. From Basic to Top extras, find the right type of cover to suit your budget and help you keep healthy.
Combined hospital and extras cover
Did you know you can get both hospital and extras cover on the same policy? With combined cover, you can enjoy peace of mind and be supported on your health journey.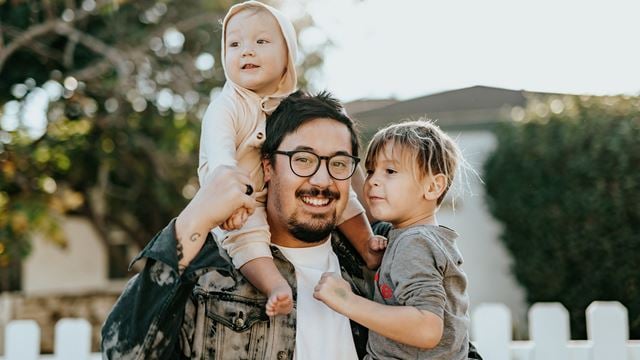 Why choose GMHBA?
As a not-for-profit health insurance and care company, we've been supporting members for nearly 90 years. Our size may have changed but who we are remains the same. Your health and wellbeing are always put first because we want to make sure you get personalised cover for the moments that matter.
Whatever stage of life you're at, we're here for you.
Switching to GMHBA
Find the right cover for you
View our range of hospital and extras products,and choose the cover that best suits your needs.
We'll do the paperwork
We'll cancel your old membership, request the transfer certificate from your old insurer and handle all of the paperwork for you.
You won't re-serve waiting periods*
We'll recognise the waiting periods at your previous fund.
*Waiting periods apply for increased cover, must join within 30 days of ceasing your previous cover.