Why choose GMHBA
As Australia's #1 regionally based not-for-profit health insurer, we've been placing the needs of our members at the forefront of everything we do since 1934.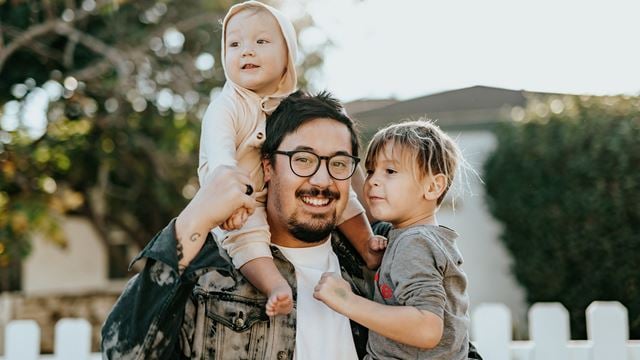 Why choose private health insurance with GMHBA
Upgraded cover in the event of an accident
Emergency ambulance cover
Age Based Discount
We're for people, not for profit
We're committed to your health
We're part of your community
GMHBA partners with a number of organisations to support the health and wellbeing of our members and community.

Back-to-back award winning health insurance
GMHBA has done it again with Canstar's 2023 Outstanding Value Hospital Cover VIC – Health Insurer Award. We are proud to provide Australians with 5 star health cover for our hospital products.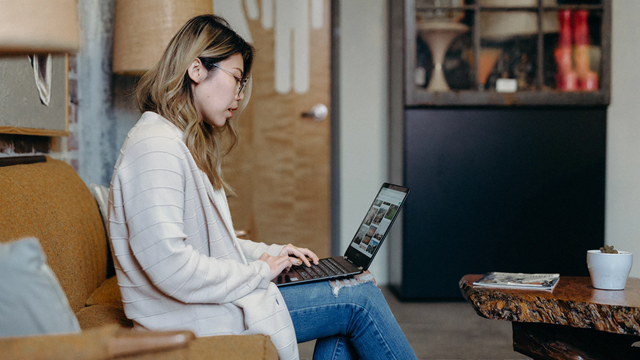 Helping reduce out-of-pocket costs
The Australian Health Services Alliance represents a number of small to medium size private health insurance funds.
Our AHSA agreement provides members with access to a more extensive coverage of medical providers and an improved medical gap scheme. Under this agreement, GMHBA pays higher benefits for most medical procedures when the scheme is used by a participating medical provider, meaning less out of pocket expenses for members.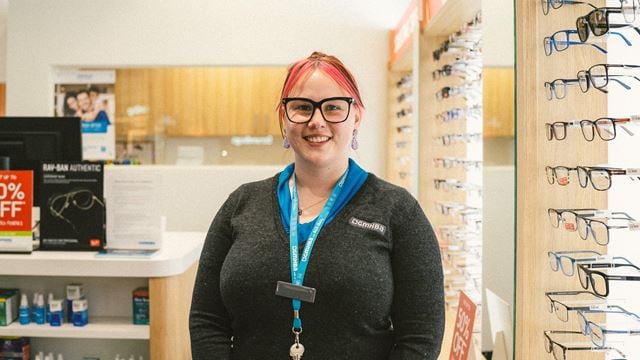 More value for members
With health services including eye care, dental care, physiotherapy and GP/primary care services in Victoria, we are playing an even bigger role in the health of our members and customers.
This allows us to be a real partner to our members on their health journey and join private health insurance products with our health services practices to offer more value for members.
*Not available on pregnancy and birth related services and podiatric surgery. Accident must be an unforeseen event occurring by chance and caused by an external force or object, which results in involuntary injury to the body. Injuries must be treated within 48 hours by a doctor or emergency department, and hospital admission within 90 days. Injuries resulting from alcohol or not prescribed drug use are not covered. Hospital excess and out of pocket costs may apply.
**GMHBA covers emergency ambulance services by a recognised provider Australia wide. This doesn't include cover for non-emergency ambulance transport ie. from a hospital to your home or ambulance transfers between hospitals. Publicly funded ambulance services and State Government transport schemes are excluded (eg.TAS/NSW/ACT/QLD)