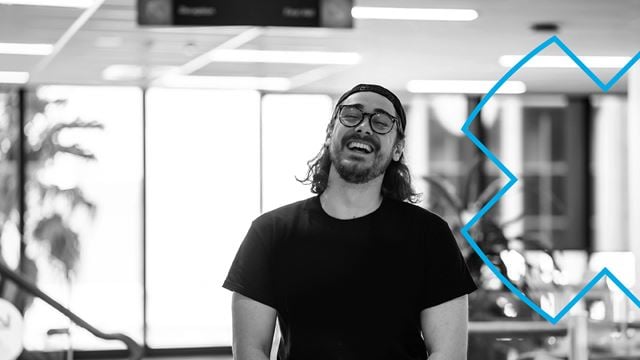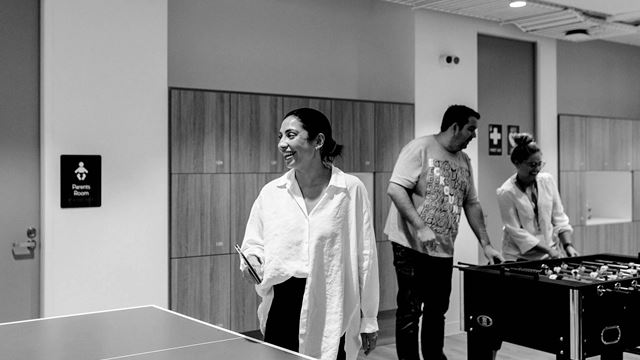 About our Graduate Program
Our Graduate Program has been designed to help kick start your career and provide you with the knowledge and experiences that will help fuel your career with us. And because our intake is small, we will also work with you to tailor your experience to your individual interests and needs - you won't be just another (grad!) face in the crowd.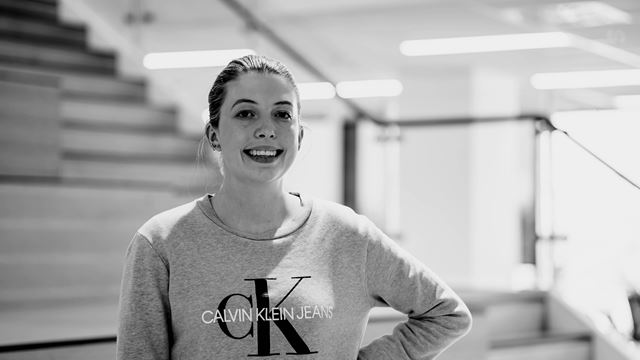 Are you eligible?
To be a successful applicant there are a few criteria you must meet, including timeframe for completing your degree, working rights and availability. See if you're eligible for our Graduate Program by clicking on eligiblity details below.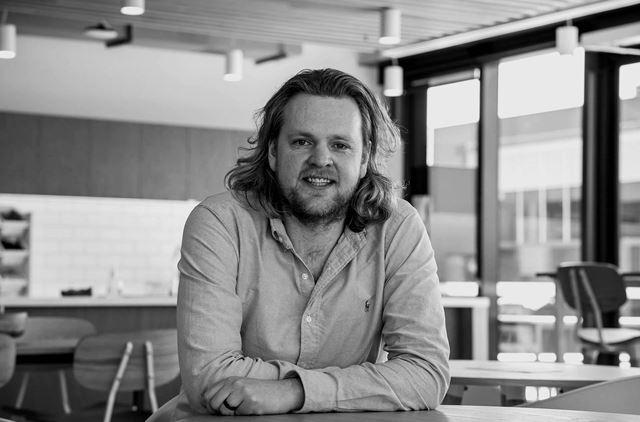 Employee Benefits
Because we 'live' care, we actively support the health, wellbeing and work life balance of all of our staff.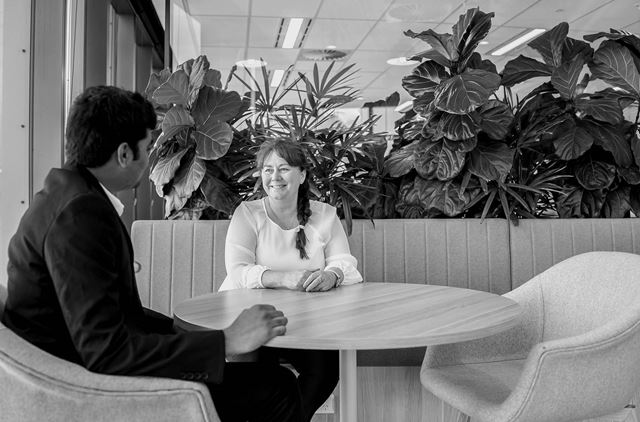 Community involvement
Our staff are encouraged to support the communities in which we live and work, and we do this through a range of programs and volunteering activities.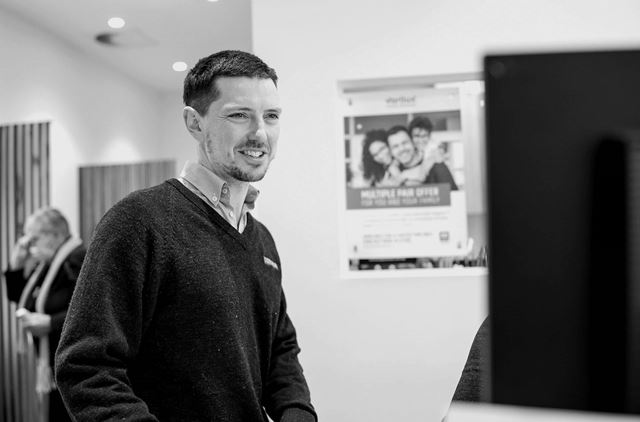 Employee Stories
Learn from some of our people and hear their career progression stories throughout their time with GMHBA.