Looking after your mental health
Many Australians experience a mental illness in their life, compounded by the pressures of the COVID-19 pandemic, it's important to look after the mental health of yourself and your family.

To support our members to be healthier at home, we are bringing you tips and resources focusing on your mental health.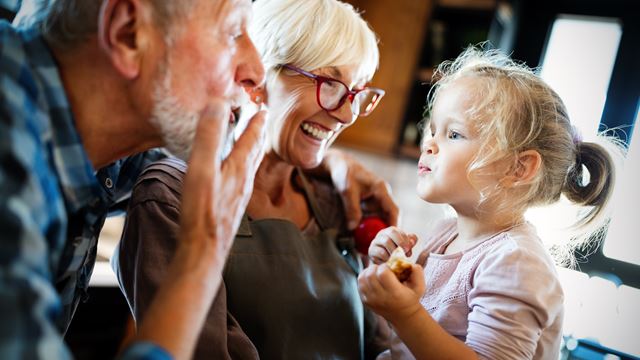 Telehealth mental health support during COVID-19
While we acknowledge that each mental health journey is unique and that mental health providers may work slightly differently in their delivery of telehealth psychology, let's talk through some of the main steps to accessing support.
Having the mental health conversation
Three million Australians are living with anxiety or depression. This means that between your friends, family, peers and co-workers, it's likely someone close to you could benefit from a 'how are you?' or an 'R U OK?'.
Mental health at every age
Podcasts
Mental Health Matters : Anxiety and depression in ourselves and others
With Lorelle Zemunik, senior trainer at Mental Health Victoria.
Caregivers of People with a Mental Illness
With Professor Michael Berk.
Science backed sleep hacks with Professor Dorothy Bruck.
Healthier at Home
In the wake of the COVID-19 pandemic, our health and our support networks have become more important than ever. That's why we've introduced Healthier at Home, to continue to support the health and wellbeing of our members, and the broader community, as we tackle this uncertain period together.