Telehealth for GMHBA members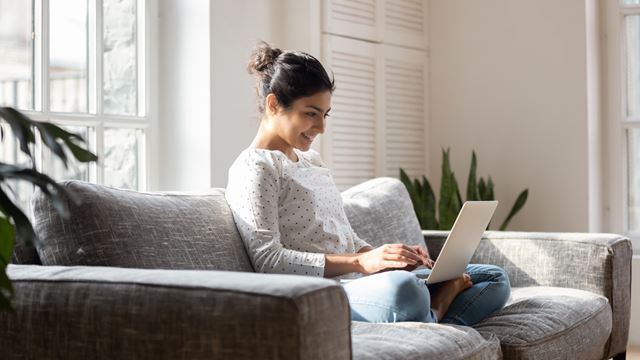 To support our members to be healthier at home, we've introduced new telehealth ancillary benefits for a wide range of services as part of our COVID-19 member support package.
With social distancing measures in place, it's important that our members can continue to receive the treatment they need during this time. Telehealth consultations are safe, effective and provide our members with continuity of care from the safety of their homes.
Telehealth frequently asked questions
GMHBA will pay benefits towards the following services for telehealth consultations:
Physiotherapy
Psychology
Dietetics
Occupational therapy
Speech therapy with a speech pathologist
Exercise physiology
Antenatal and postnatal classes
Weight management programs
Approved quit smoking programs
Diabetes education consultations
To be eligible for telehealth benefits, your extras cover must include the relevant treatment type, you must have satisfied any relevant waiting periods and you must not have reached your annual limit for the relevant treatment type.
You can check which services you're covered for by logging into the member area.
Benefits for telehealth treatments are the same as the benefits you would ordinarily be entitled to for face-to-face treatment, as such out-of-pocket costs may apply.
A telehealth consultation will only be provided where it is safe and clinically appropriate, so please check with your provider to see if this is something they're able to do.
Benefits for telehealth services have been extended and will be available until 30 September 2022, however we'll continue to assess the pandemic situation to determine if we need to extend this date.
You can claim for telehealth services at the end of your consultation through HICAPS. To do this, you will need to advise your provider of your 19-digit GMHBA member card number.
To have your member card number on hand before your consultation, you can access the member card number in the online member area, or you can contact us prior to your telehealth consultation.
Another option is to pay for the service up front and then lodge your claim for benefits to be paid back into your nominated bank account. You can lodge your claim:
Online via the member area
Using our online photo claiming tool – contact us to obtain access to this
Email your claim through to us
All other extras claiming rules still apply as they would for standard extras claims.
Yes, it is up to the provider to determine the appropriate method for delivering telehealth services, and GMHBA will pay benefits towards services provided by both videoconference and telephone.
If you've already been seeing a particular health service provider regularly, check with them first to see whether they're able to offer a telehealth consultation for your next appointment.
If you're looking for a new health service provider offering telehealth consultations, use one of the search tools below to help connect you with telehealth providers across the country
The cost should not be more than what you normally pay, but ask your health care provider about fees and charges for telehealth services.
Benefits for telehealth treatments are the same as the benefits you would ordinarily be entitled to for face-to-face treatment, as such out-of-pocket costs may apply.
After you've reached your annual limits for a particular extras service on your policy, you will no longer be able to claim benefits for that service.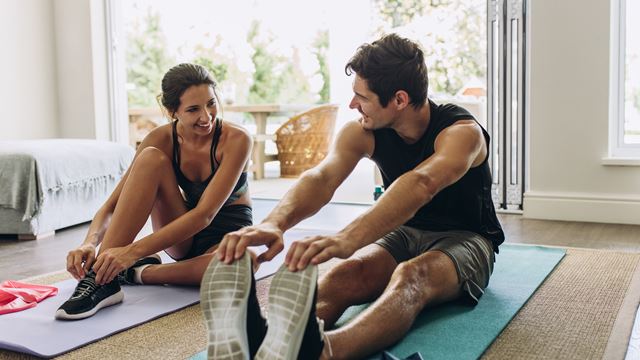 Kieser offers an innovative program that integrates the benefits of physiotherapy, rehabilitation and strength training. Kieser offers evidence based and individualised programs, with a network of 270 health professionals throughout Australia.
Access to Kieser Konnect app
GMHBA members will also have free access to Kieser Konnect, to participate in specialised strength and conditioning programs at home. Your program in the app can be personalised following a telehealth consultation with a Kieser physiotherapist.