Win GMHBA Cats rewards
At GMHBA we are always looking for ways to reward our members through our partnership with the Geelong Cats.

As a GMHBA member you have the chance to win some great GMHBA Cats rewards.

Explore below and enter today.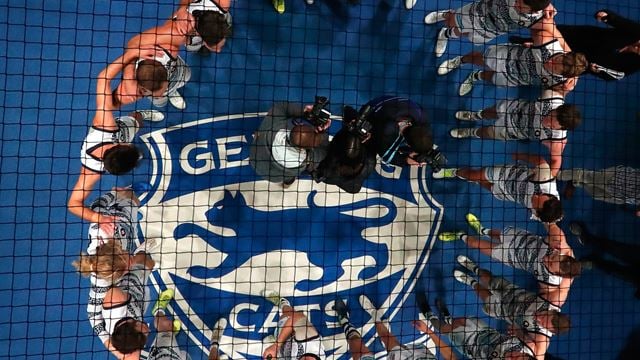 GMHBA Fan Portal at GMHBA Stadium
The GMHBA Fan Portal is back in 2022!
As a GMHBA Member you can enter for a chance to win two premium reserved seats plus access to the GMHBA Fan Portal for a unique inner sanctum experience when Geelong take on North Melbourne & Melbourne at GMHBA Stadium in July.
About the partnership
Two of Geelong's most iconic organisations, GMHBA and the Geelong Cats, have joined forces in a unique long term partnership.
GMHBA and the Geelong Cats both have a long and proud history of supporting Geelong and Regional Victoria. This partnership uniquely demonstrates their shared commitment to the region and its people.
Geelong captain Joel Selwood on the partnership
"I love the thought of GMHBA and the Cats becoming a team. Two great organisations coming together to make each other stronger."
We are Geelong
Due to the impact of COVID-19, the way we support our team may have changed, however we still remain Stronger Together, Healthier Together. We are Geelong.
Healthy Heroes
GMHBA and the Cats have developed the Healthy Heroes program that aims to empower young people to make good choices about their health and wellbeing. The program focuses on Year 3 and 4 students from across the G21 region, with Geelong Cats players delivering key health messages in schools.