Win GMHBA Cats rewards
At GMHBA we are always looking for ways to reward our members through our partnership with the Geelong Cats.

As a GMHBA member you have the chance to win some great GMHBA Cats rewards.

Explore below and enter today.
The Finals Run
GMHBA with AIA Vitality lets you earn rewards for healthy activities, like going for a run. And as the mighty cats go on their finals run, we're turning the team's on field kilometres into rewards for one lucky cats fan each week.
Be the first to correctly guess how many kilometres the team will cover this weekend to win a $500 AIA Vitality partner rewards pack.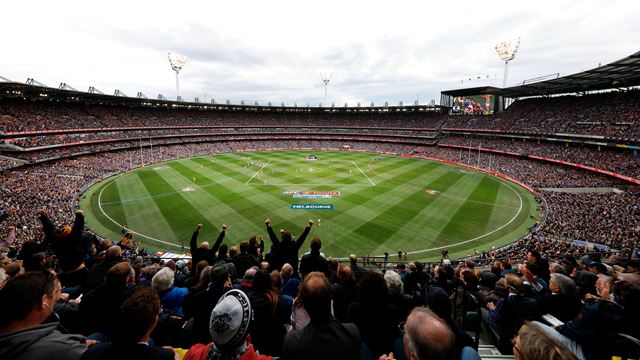 Win entry to the 2019 Toyota AFL Grand Final - This competition has now closed.
Congratulations to our lucky winner Lachlan McDonald.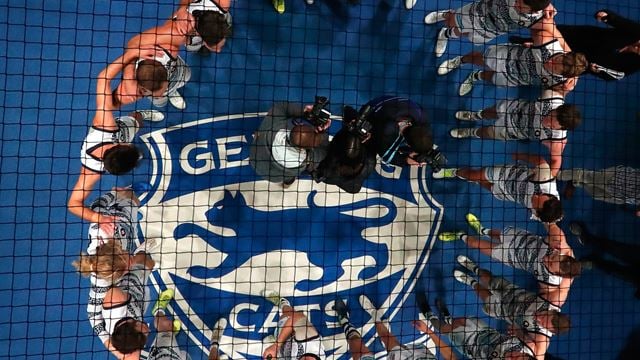 Latest GMHBA Cats Rewards
GMHBA Fan Portal at GMHBA Stadium
About the partnership
Two of Geelong's most iconic organisations, GMHBA and the Geelong Cats, have joined forces in a unique long term partnership.
GMHBA and the Geelong Cats both have a long and proud history of supporting Geelong and Regional Victoria. This partnership uniquely demonstrates their shared commitment to the region and its people.
Geelong captain Joel Selwood on the partnership
"I love the thought of GMHBA and the Cats becoming a team. Two great organisations coming together to make each other stronger."
Healthy Heroes
GMHBA and the Cats have developed the Healthy Heroes program that aims to empower young people to make good choices about their health and wellbeing. The program focuses on Year 3 and 4 students from across the G21 region, with Geelong Cats players delivering key health messages in schools.
Not a GMHBA member?
Join or switch today to be part of the team.