Understanding your hospital cover
Don't wait until you need it to learn about your hospital cover. Make sure you know the basics of how it works, when it's helpful and what you're covered for.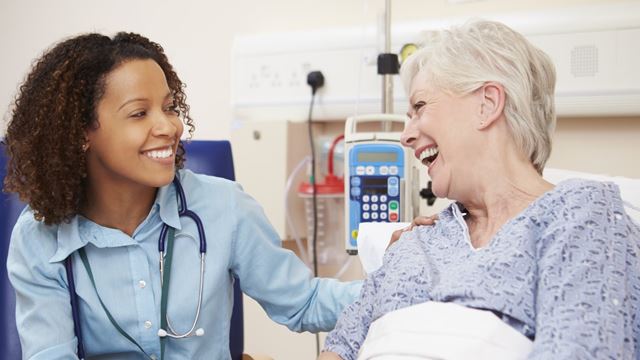 Going to hospital guide
Planning a hospital visit? Our step-by-step guide will help you with what to expect and how we can help.
Benefits of health insurance
Need a refresher on the benefits of having health insurance?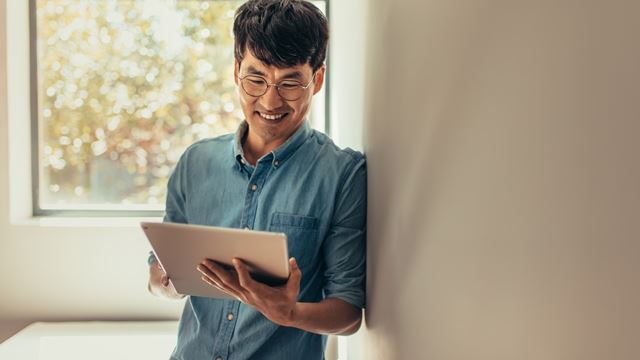 Haven't registered for the member area yet?
The online member area is the easiest and most convenient way to manage your cover. Register now to check your annual limits, update personal details, make a claim and more.
FAQs
A waiting period is the time between joining GMHBA and when you can start using your cover. Below are the hospital waits you must serve before you can start claiming.
If you have upgraded your level of cover and have a new service, you will need to serve a waiting period before you can start claiming.
If you take out cover and have a pre-existing injury, you will also need to serve a waiting period before using your hospital cover for that condition.
Learn more about waiting periods here.
| Hospital services (when included on cover) | Waiting period |
| --- | --- |
| Accidents - Injuries resulting from accidents which occur after the date of joining GMHBA or upgrading to a higher cover. | 0 days (accidents must occur after joining) |
| Obstetrics and maternity. | 12 months |
| Pre-existing ailment, illness or condition (other than psychiatric, rehabilitation and palliative care). Important information regarding PEC. | 12 months |
| Any other benefit for hospital (or hospital substitution) treatment. | 2 months |
We understand that going to hospital can be a scary time, that's why we've made a step-by-step guide to help you. From asking the right questions, to finding the right specialist and costs, we walk you through what to expect.
There are a number of ways you can pay your premiums, learn more here.
| | |
| --- | --- |
| Payment method | Details |
| Direct debit | You can save 2% by having your premiums deducted directly from your bank, credit union or building society account. |
| Credit card | Premiums are automatically debited from your MasterCard or Visa credit card each month, quarter, half-year or year – whichever you prefer. Please note that automatic payments from a credit card do not attract the direct debit discount. |
| Payroll deduction | You may also be able to save time by having your employer deduct your premiums directly from your salary and sending them to GMHBA. Contact us to find out if this facility is available to you. |
| GMHBA branches | Payments can be made by cheque or EFTPOS. |
| Australia Post | Payments can be made in cash, cheque or EFTPOS when you present your billing notice at any Australia Post office with the Billpay facility. |
| Pay online | Payments can be made by credit card through NAB's Secure online payment facility. Alternately you can use the BPay facility of your financial institution. |
| Pay by phone | Payments can be made by credit card over the phone using NAB Transact, simply phone 1300 238 959. Alternately you can use the BPay facility of your financial institution. |
| Mail | Payments must be made by cheque, money order or credit card. Please do not send cash by mail. |
If you're admitted to hospital, excess is an upfront payment towards your hospital visit. At GMHBA, we offer $250, $500 or $750 excess amounts, you can choose the level of excess that works for you.
Usually with health insurance, the higher the excess, the lower your health insurance premium will be.
Learn more about excess here.